Your home should be a reflection of who you are and what you've worked hard to accomplish.
Although you want your home to be exceptional, it should also serve the needs of your family. It's a place to make memories, share special moments, and spend time with friends.
We believe living in style and comfort should compliment each other.
The right home should be a representation of you and your family. That's why we want it to be perfect for you.
done_all
It's Low Stress From Start To Finish
We have systematic process that protects you from the usual stress that can come working with contractors.
forum
Excellent Communication
You'll always know what's going on as we work hard to keep things running smoothly.
star_border
Craftsmanship You'll Love
We guarantee quality work with every project.
Building Or Renovating A Home Comes With Many Unknowns
In order to get the perfect home you need the perfect contractor. But finding the right company for the job can feel impossible.
Who can you afford?

Who can you trust?

Who can you work well with?
With so many factors to consider before you start, it makes you wonder if you'll ever find a contractor that will check all the boxes.
You Deserve A Contractor You Can Trust To Go The Extra Mile For You
It is critical to find a contractor you can trust with one of your biggest investments. You don't have to feel stuck in a home you're not crazy about. We've worked with thousands of families who feel the exact same way, changing their living spaces to place that both work and where everyone loves to spend time.
Together, we have over 70 years of combined experience transforming homes in the Greater Toronto area.
We know how to deliver what you want because we know how to handle every problem that could pop up and still get the job done right.
Learn More
Caruk-Hall Has Been Featured On: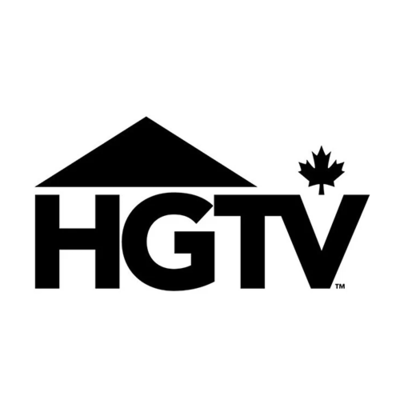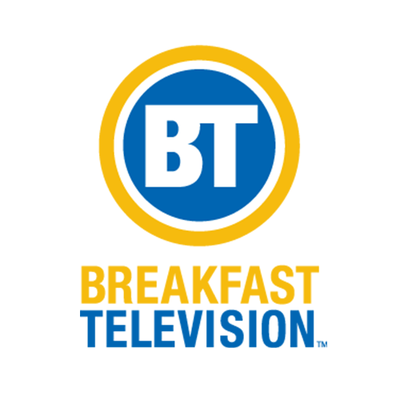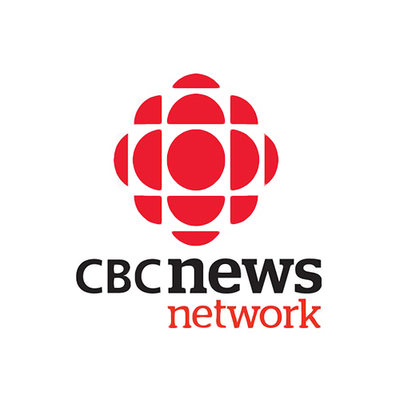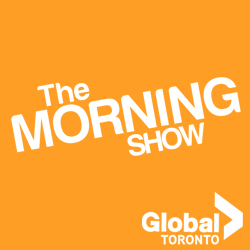 "We just spent the first night in our beautiful new home.
Thank you so very much for all your hard work, strong management and attention to detail. I am the only person I know who actually had fun with the process of building a custom home and that was mainly due to Caruk-Hall."
- Lisa Graham
"I felt an instant sense of relief when I met and hired the guys at Caruk-Hall.
After interviewing a number of contractors to complete a large commercial renovation, they took control of the project and essentially designed and converted a raw open warehouse into our company office space. His contract and billing process was straightforward, professional and fair. Anytime I had any concerns or questions, Dan meticulously walked me though the process. I would highly recommend him and his team to anyone looking for a high quality contractor.
- Peter O'Donoghue, President Vetlink
Be Proud Of Your Home And Enjoy Spending Time In It
This is our process of creating happy clients.

Schedule A Consultation Call
You'll talk with an expert about exactly what you want. We Meet Together
We'll look at your house and then start to dream together of what can be done. Get The Home You've Always Wanted
Enjoy a home that is perfectly suited to you and your family.
Your Home Should Bring You Joy, Not Frustration
You deserve all the benefits of a job done right.
If your living space isn't working, Caruk-Hall Inc will carefully craft your ideal home by renovating or building from the ground up. With innovative expertise and exceptional service you'll get a home you truly love.
Schedule A Consultation Call